In this article, you will learn which doors and parts of your Tesla you can open using the S3XY Buttons.
Currently, there are 7 features that you can program, spread throughout 3 major categories.


Glovebox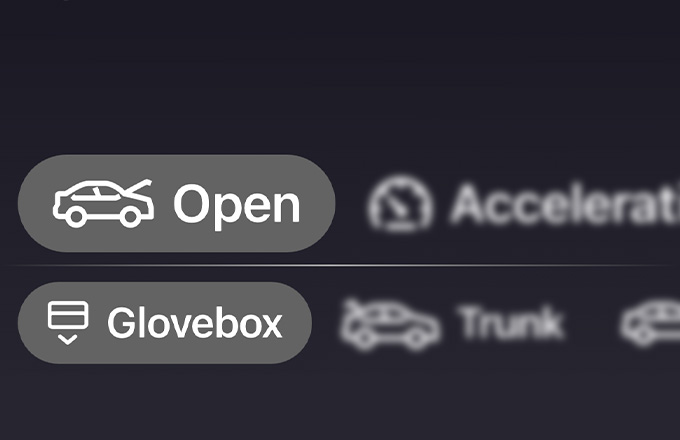 Pretty straightforward feature.
With each press of a button, your glovebox will be open.
Note: If you have a passcode set up, this feature will override it, and the glovebox will be forced to open. If you want to keep it close when you are not inside your vehicle, just turn on the Sentry Mode, which will disable the buttons function.


Frunk / Trunk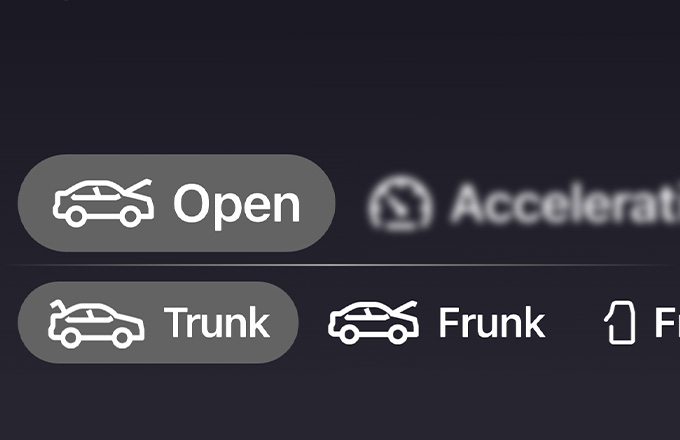 With each press, your Frunk / Trunk will instantly pop open.
This feature can also be used outside the vehicle if the car is awake.
So place it in your garage, and press it each time you want to put stuff in or out when needed.


Doors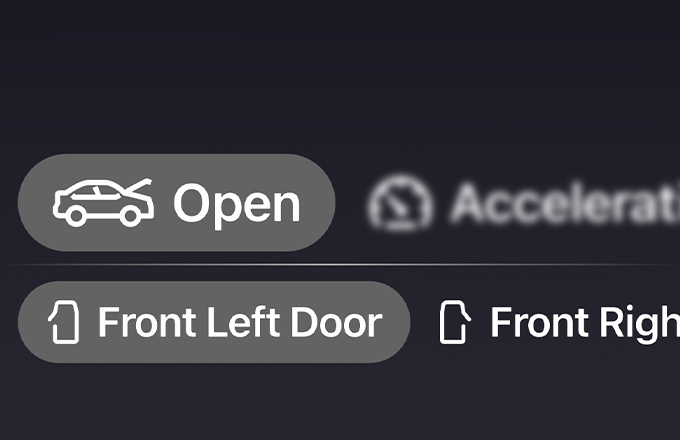 You can program a button to open any of the four doors in your Tesla.
It simulates pressing the little button on your door inside the vehicle, but the best part is that it can be done from anywhere.
This feature is excellent for your passengers that are not so familiar with how to get in or out of the car.
If you own a model X, your door will close on a second press.
Note: for this function to work, your car must be stationary, and the doors must be unlocked.




To learn about our most used features, click on the banner below.