In this article, you will learn why controlling your media system via the S3XY Buttons is more useful than ever and discover all the available features.

Currently, Tesla allows you to control your media volume and pause/play the current track via the left scroll wheel of your steering wheel, which is excellent, but if your passengers want to change it themselves (and they are not very Tesla-savvy), it becomes a bit challenging.

This is where the S3XY Buttons come in handy.
You can place them anywhere around your car and let even your back passengers play their favorite song.

Here are the current 3 options you can choose from:



Volume Up / Down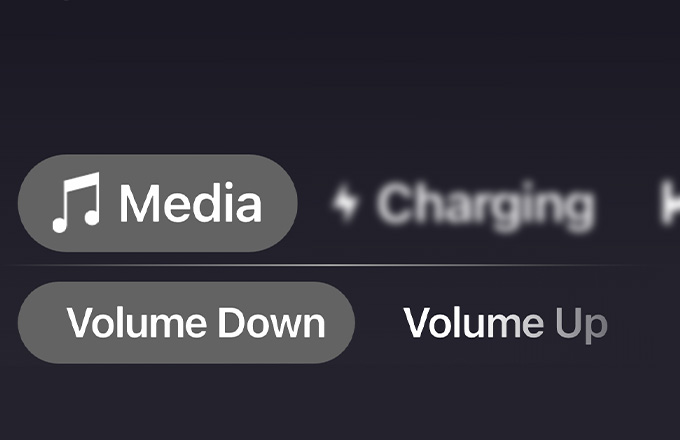 With each press, you can set a button (or two) to control your volume up or down.
Pro tip: program one button to do both. Set the volume up function as a single press and volume down as a double press.



Play Next / Prev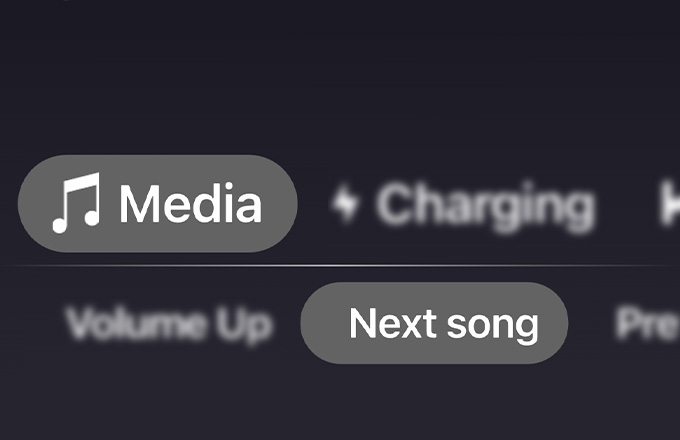 Here with each press on the S3XY Button, you will play the following song or repeat the previous one.
Like the feature above, you can program one button to execute both functions.



Play / Pause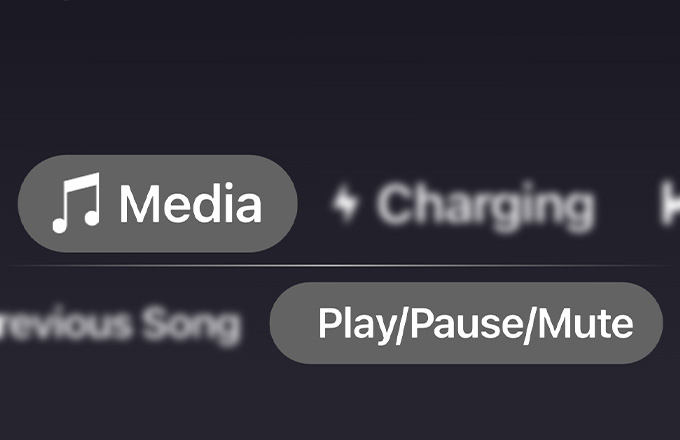 Depending on your current media state, the first button press will start playing the song queued up, and the second will pause it (or vice versa).
Note that if you listen to the radio, this option will toggle between Play and Mute.





To learn about our most used features, click on the banner below.