Six S3XY Buttons Bundle (4+2)
Four + Two buttons give you more ways to explore and configure all the functions you like and need every day.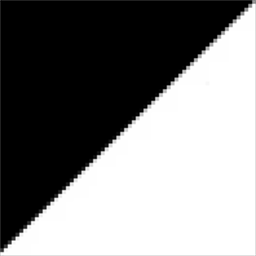 black & white
Set Wipers, Climate Control, Headlights, Autopilot, Interior Lights, Regen and many more. See all supported functions and vehicles here.

Contains:
4+2 Black Buttons, 6 additional White bezels, 1 Commander and 1 Cable Model 3/Y 2019 onward

Compatibility Note:
The OBD port has moved in some US Austin-built Model Y's. If you have a mid-range (LFP battery), aka 'structural battery pack Model Y, then you will need the new LFP harness which you can select from the list above. If you don't know which model you have, simply remove the panel at the back of your center console, if there's no blue OBD connector there, you will need the new LFP cable cable from this link.