Six S3XY Buttons
Black & White
Buying from D-A-CH?
For free shipping to Germany, Austria or Switzerland, you can also order from the website of our local partner:
19%

VAT

included in price.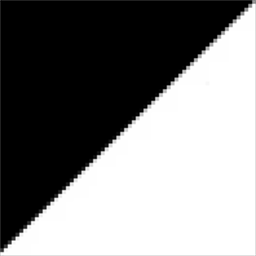 black & white
Cable for Model S/X - 2021 (refresh)
Cable for Model S/X - 2021 (refresh)
💡 Note: the buttons are Black by default but you will have the option to change the bezels (top plastic ring) with White ones by yourself. The change is pretty easy and you could do it in a few minutes.

Six buttons give you more ways to explore and configure all the functions you like and need every day. See all supported functions and vehicles here.

Contains:
6 Black Buttons, 6 additional White bezels, 1 Commander and 1 Cable Model 3/Y 2019 onward
Compatibility Note: The OBD port has moved in Austin-built Model Y's. We're working on a solution, but until then, the S3XY buttons are not compatible with the Austin Model Y's (if you're not sure, check the 11th digit of your VIN; if it says "A", it's from Austin).