Every Tesla owner knows that the unique part of their car is its software features.
The company pushes new updates every month or so, and most of the time, they make the vehicle more innovative, efficient, and enjoyable to drive (except when they turn off the parking sensors 😊).

That said, sometimes the little things get in the way of having fun with your vehicle, and the same little things can annoy you to the point where you don't want to drive your Tesla anymore.

That is where the S3XY Buttons come in.
They were designed to enhance your user experience with your Tesla so that you can enjoy your car to the fullest.

Here are the top 5 features that most of our users program to their buttons to save themself unnecessary headaches:



Control Regenerative Braking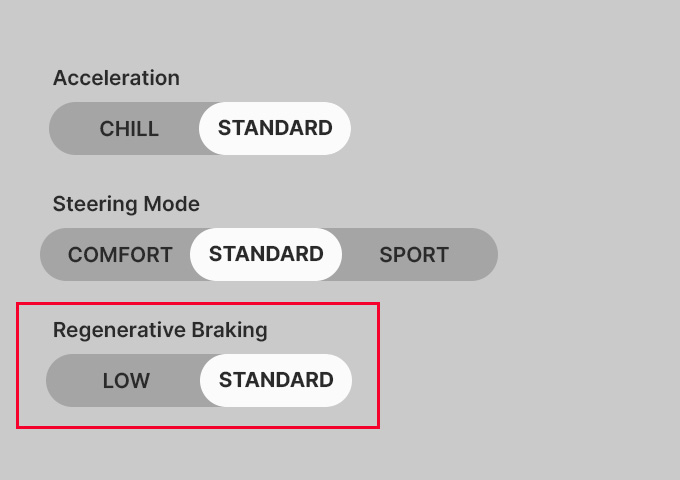 The Regan braking allows your car to re-cooperate juice to your battery while actively applying brakes when your foot is not on the pedal.
This feature was introduced by Tesla a few years back, and from mid-2022, it got disabled for no reason (or at least no one knows it).
At the moment, you can choose between Standard (100% Regen Braking) and Low (50%), but you don't have the option to disable it.

However, not everyone inside the car enjoys the feeling of your Tesla actively braking every time you don't accelerate. Some people report experiencing "sickness" due to the car's constant rocking motion.

With the S3XY Buttons, you can control the Regenerative Braking from 0 to 100% with a single click and have the feature ON when you need it, and trust me, your passengers will love you for that!



Switch Between Chill & Sport Driving Mode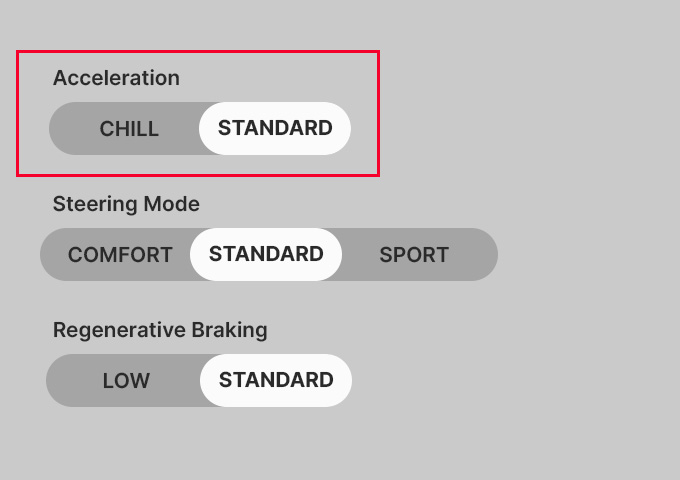 Some people prefer to drive their Tesla at its fastest setting, but in cases where rapid acceleration is not needed or might be dangerous, Chill mode comes in handy.
It drops the acceleration power in half to safely do those turn maneuvers when parking or driving in high traffic.

Currently, you need to go through your Teslas main screen and execute four actions to switch from one to another, which can be annoying and dangerous.

With the S3XY Buttons, you can switch between Sport and Chill modes with every click without breaking eyes with the road ahead. Only use when needed, like when you need that max power to take on that person ahead of you. 😎



Unlock your non-Tesla Charging Cable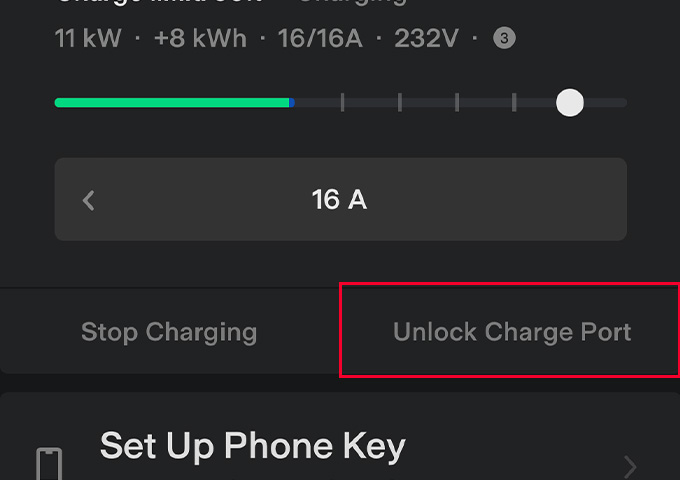 If you do not own a Tesla charging cable and want to remove it from its port when done charging, you currently have to take out your phone, go to the Tesla app and press the Unlock button, or you have to enter your vehicle, and do it via the Main screen. That isn't very pleasant in my book since I plug it daily.

But now you can place an S3XY Button on your cable or your home charging station, and once you are done charging, press the button, and viola. The cable will be unlocked from the charge port.



Turn All Interior Lights ON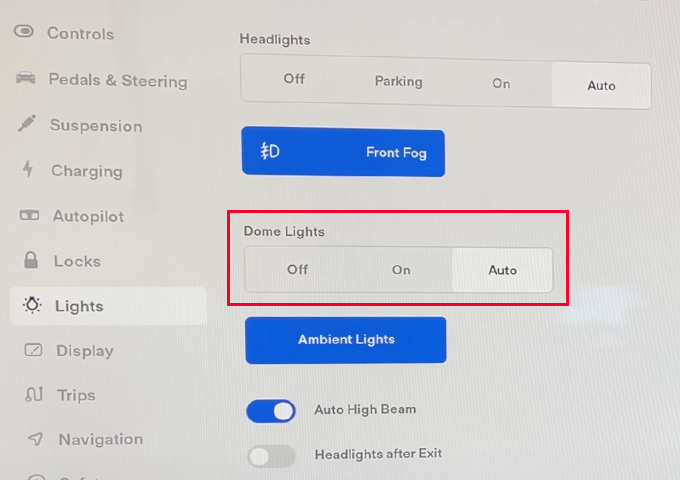 For those that don't own Tesla, this feature might sound weird, but currently, there is no physical button to turn on the interior lights inside the vehicle, and you have to go through the main screen and execute four actions to do so.
But if you frequently have passengers in the back seat or you are a Uber driver, turning on the lights will be something frequent to you, and it will get you annoyed quickly if you have to do it via the tablet.

With the S3XY Buttons, you can turn on and off all Dome lights in your car with each click. Just make sure your main settings are on Auto or Off, and you are good to go.



Warm Up Your Battery Before Charging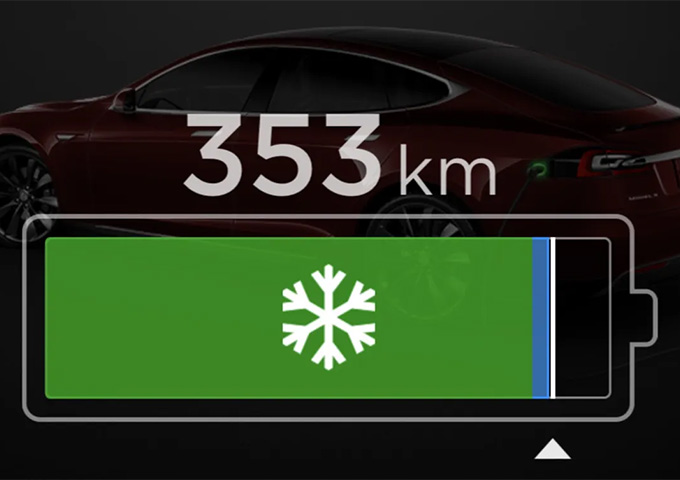 Tesla has a great innovative feature where the car's battery starts hearing itself when you are about to charge it.
Unfortunately, this only works when you start navigating to a Teslas Supercharger.
But what about when you do not have a Supercharger around you or want to do it at home?
Currently, you cannot do that, which angers many people since they only want to preserve their battery by taking good care of it.

With the S3XY Buttons, you can start the Preconditioning cycle at your own will without the need to go to a Supercharger. Just press the button 30 minutes before you start charging, and your battery should be at its optimal temperature and ready for fast charging.


These are 5 of the features that we are most proud of and a few that thousands of people use on daily basis.
Let us know in the comments if you find these features useful, and give us suggestions if we should add any new ones.

If you want to control over 120 actions with a single click, purchase your S3XY Buttons by clicking on the banner below, and don't forget to subscribe to our newsletter for more helpful information.