5 Hidden Features To Open Tesla's Doors, Trunk, and Charge Port


If you are a hardcode Tesla fan, you might know all of the super useful hidden features that the car has, but many still drop their jaw to the floor when they see their car being able to perform something like swiping up or down to start your navigation work/home instantaneously.

Today, we will focus on those secret actions that will help you open your door, trunk, and charge port. Let's jump straight into it:


1. Trunk Positioning Button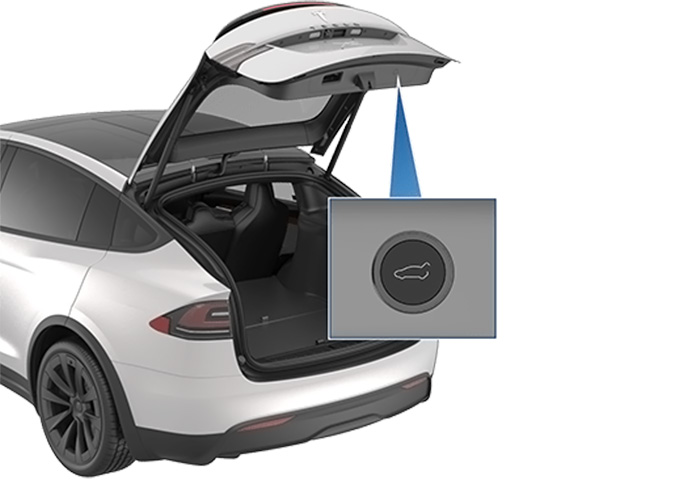 Have you ever had to park in places where you can't afford to open the Trunk completely?
Well, Tesla has thought of that.

Just hold the trunk at the position that you want it to be, press and hold the Close button located on the right side of it, and the next time it will stay in the same position.
*Note: not every Tesla model has this feature available


2. Manually Open Charge Port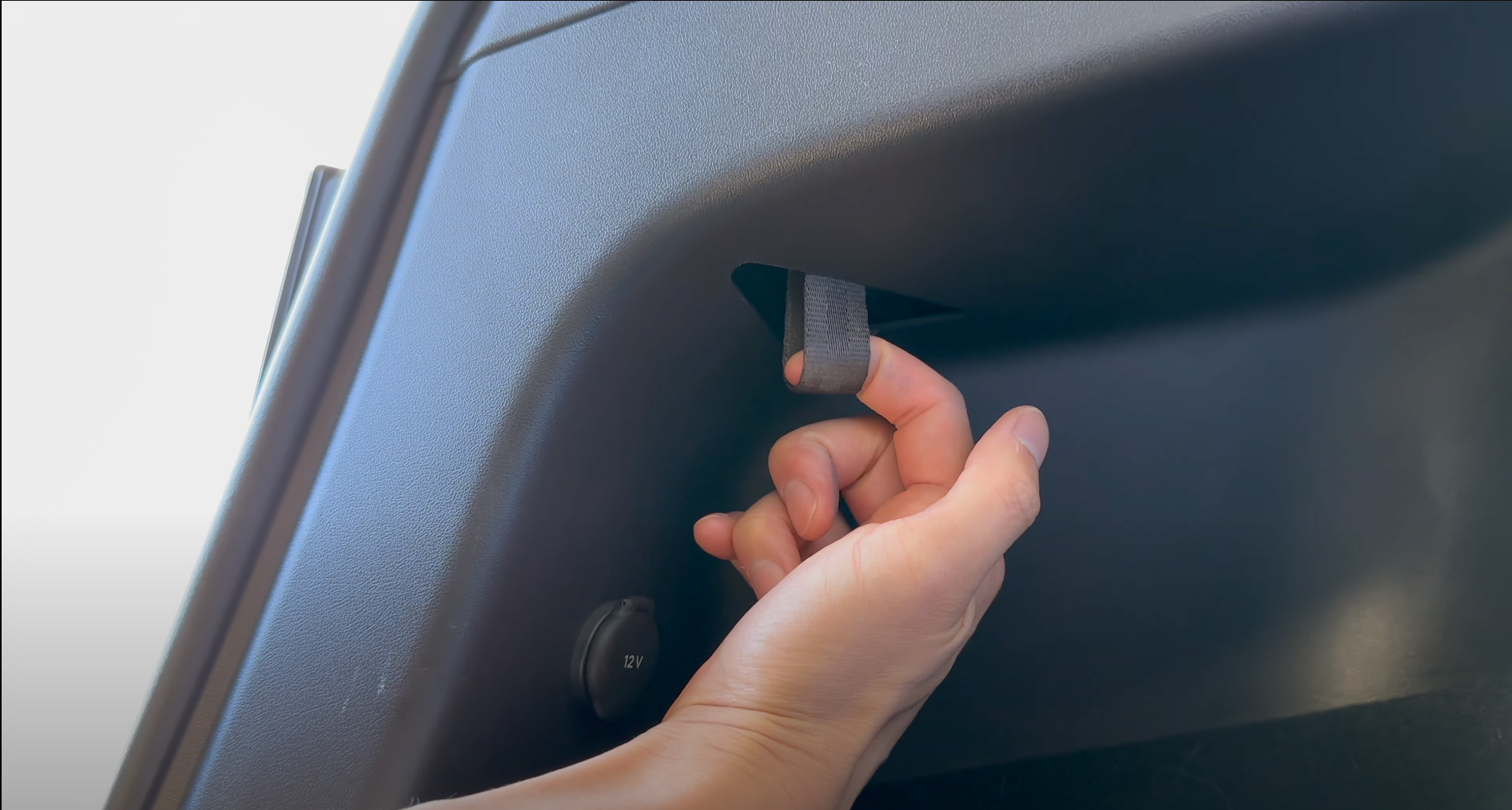 If your Tesla's battery is completely dead, there is a manual release for the charge port. This is usually located in a tiny triangular cutout in the trunk of the car.
Simply find the little strap, located on the side of your charge port, pull it gently, and voila. Remember to only use it in case of emergency.


3. Manually Exit your vehicle.